The estimated reading time for this post is 81 seconds
In a progressive move, IJM Toll Division has launched a pilot test for the Open Payment Toll Collection System (SPT) on two key highways—Besraya and NPE. The initiative, which kicked off on August 26th, aims to provide motorists with more flexible payment options at toll booths.
New Payment Flexibility
Chua Lay Hoon, the COO of IJM Toll Division, stated that the new system would align with the government's ongoing efforts to improve highway user experience. With SPT, highway users can now pay tolls using not just existing methods like Touch 'n Go, SmartTag, and RFID, but also debit and credit cards, as well as prepaid cards.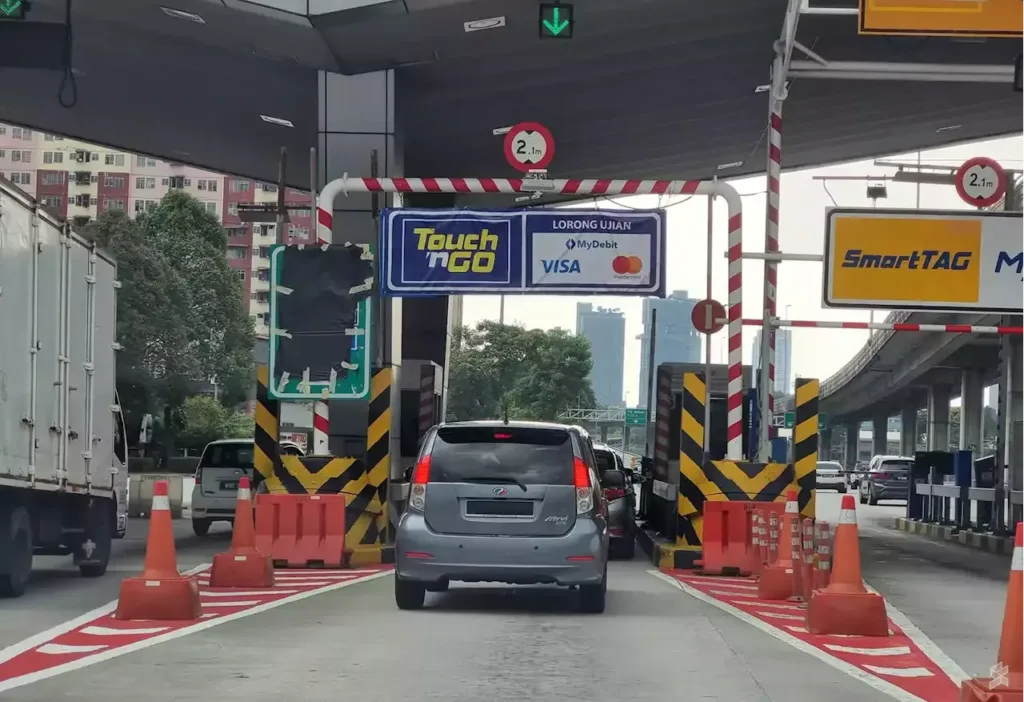 How to Spot the SPT Lanes
To facilitate a smooth transition, lanes that are equipped with the new SPT system are clearly marked. Distinctive signs at toll booths will guide motorists towards these lanes.
Important Reminder for Motorists
While this seems like a step forward, users should note that they need to ensure sufficient balance in their credit cards before making toll payments. In case of a transaction hiccup, the system allows for quick switchover to alternative bank cards or the ever-reliable Touch 'n Go card.
Conclusion
IJM Toll Division believes that the SPT system will not only make toll payments more convenient for highway users but also streamline the toll collection process. While this is a pilot phase, its success could mark a significant advancement in the Malaysian toll collection system.
So, next time you're on the Besraya or NPE highways, don't forget to look out for these new SPT lanes and give them a try.
Happy driving!