The estimated reading time for this post is 102 seconds
If you've ever found yourself juggling various payment methods while traveling across the ASEAN region, then the upcoming feature of DuitNow QR should grab your attention. With its cross-border payments already available in Indonesia, Thailand, and Singapore, DuitNow QR is set to expand its services to Vietnam and the Philippines. Here's why this is significant.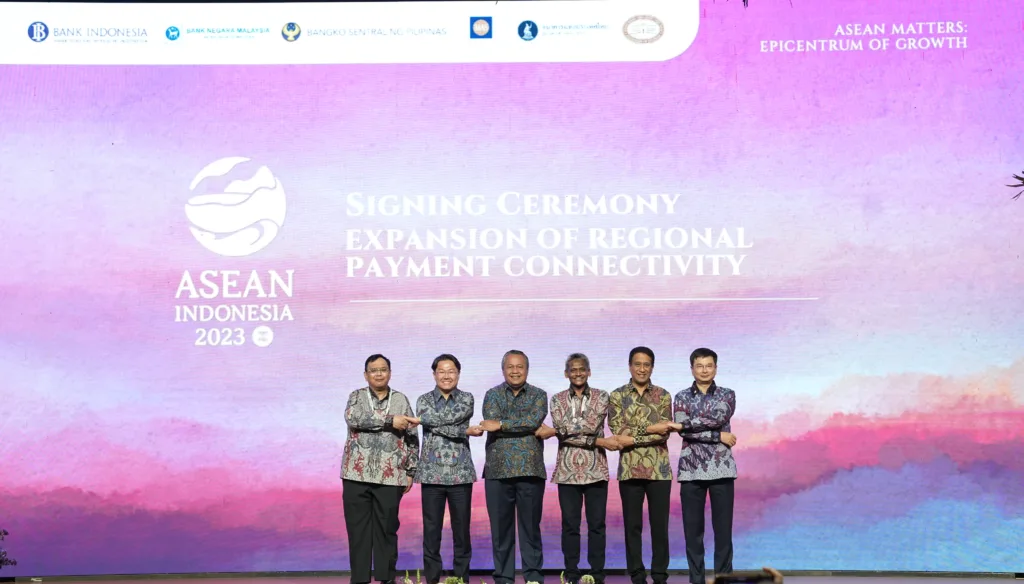 Expanding the Regional Payment Connectivity (RPC) Initiative
The Regional Payment Connectivity (RPC) initiative aims to simplify and streamline cross-border payments. Bank Negara Malaysia (BNM) and the State Bank of Vietnam (SBV) recently signed a Memorandum of Understanding on the Cooperation in Regional Payment Connectivity (MOU RPC) to strengthen this endeavor. The Philippines' central bank joined the MOU RPC last year. All these efforts mean one thing: easier, cheaper, and faster transactions across borders.
What This Means for DuitNow QR Users
The addition of Vietnam and the Philippines to the RPC is a significant milestone, not just for these countries but also for DuitNow QR users. Once implemented, Malaysians can use DuitNow QR for payments in Vietnam and the Philippines, essentially offering a seamless payment experience. On the flip side, citizens of these two countries will be able to use their respective QR payment service providers while in Malaysia, similar to how it works for Singaporeans, Thais, and Indonesians.
Why This Matters
Think of the ease this would bring to both individual travelers and businesses that operate across these countries. This development falls perfectly in line with RPC's goal to make inter-country payments more seamless, convenient, and affordable. With SBV's inclusion, the initiative now comprises six ASEAN Central Banks, taking a significant step toward regional financial inclusivity.
Conclusion
The expansion of DuitNow QR to include Vietnam and the Philippines is not just a technological advance; it's a monumental leap toward a unified ASEAN digital economy. So the next time you find yourself booking a flight to Hanoi or Manila, remember, your DuitNow QR app is about to become your new best travel buddy.
Source: https://technave.com/gadget/Malaysians-can-soon-make-Cross-Border-DuitNow-QR-payments-in-Vietnam-and-the-Philippines-35695.html