The estimated reading time for this post is 98 seconds
The evolution of cashless payments is changing the way we interact with the world, including how we explore and enjoy tourism destinations. The Pahang Unity, Tourism and Culture Committee has announced an initiative that could transform tourism in Hulu Tembeling, Jerantut, Pahang—by going cashless.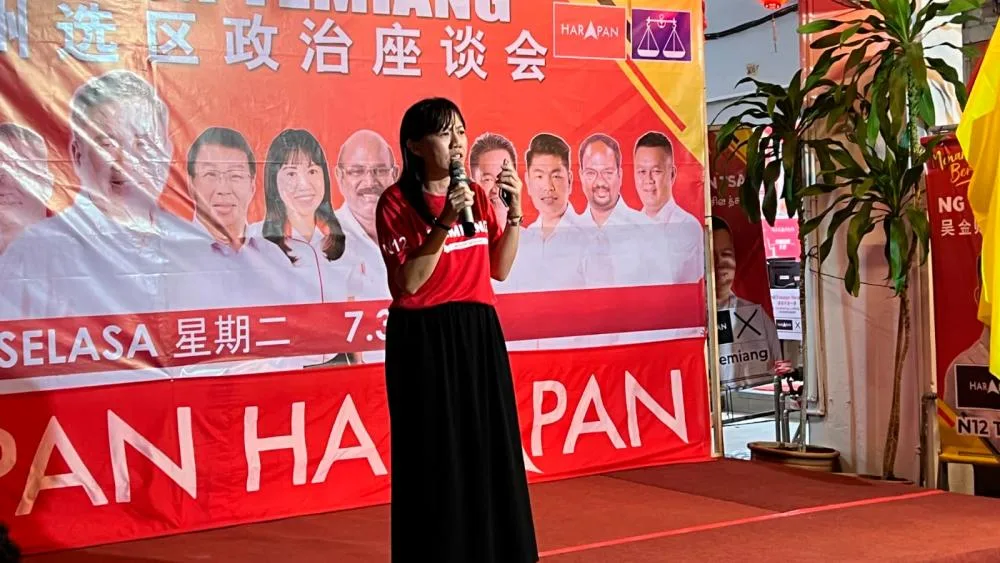 Driving Tourism and Economic Growth
Leong Yu Man, the chairman of the Pahang Unity, Tourism and Culture Committee, asserts that this cashless initiative will not only boost tourism but also foster economic growth. This move is designed to bridge the digital divide between rural and urban residents, making technological advancements accessible to all.
Why Cashless is More
According to Leong, the convenience of using digital payments like DuitNow will specifically enhance the tourism experience at Taman Negara, a renowned national park. With boat operators and traders in the region already adopting digital payment methods, the initiative promises a smoother, more efficient experience for both tourists and locals.
Agrobank and Tourism Pahang Join Forces
This forward-thinking initiative is a collaborative effort between Agrobank and Tourism Pahang. The partnership aims to expand the use of cashless services in a manner that benefits not just tourists but also the local community, potentially driving better sales for local businesses.
What This Means for Pahang
The state government is deeply committed to driving digital transformation across all levels of society and industry. By implementing cashless solutions in tourism hubs like Hulu Tembeling, they are setting the stage for a more inclusive and convenient future.
Conclusion
The cashless village initiative in Hulu Tembeling marks an exciting chapter in the evolution of tourism in Pahang and Malaysia as a whole. By incorporating digital payments into the tourism infrastructure, the state is paving the way for a more efficient, inclusive, and modern travel experience.
So the next time you plan a trip to Taman Negara, you won't just be exploring nature; you'll also be part of a digital revolution!
Source: https://www.thesundaily.my/local/cashless-village-initiative-will-boost-tourism-activities-in-pahang-exco-HF11415266